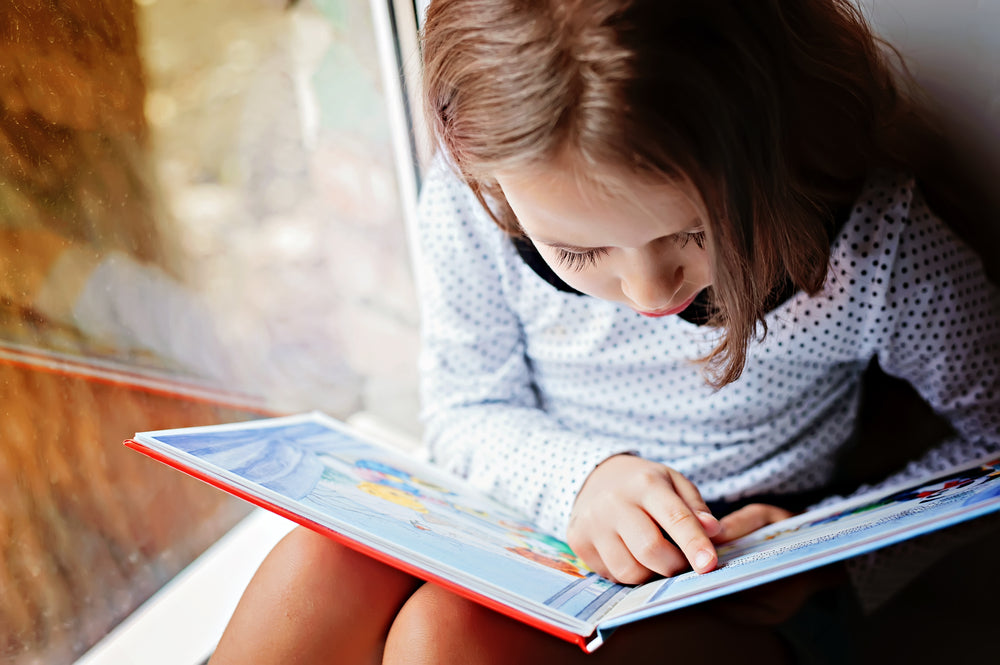 School might be out for the summer, but that doesn't mean that kids should put reading on hold until September. Encouraging your children to consistently read and challenge themselves can help further their cognitive and creative development during a time away from school and the classroom. While getting them to sit down and read a book might prove challenging with the allure of sunny days and running around outside, you can still figure out ways to carve out time for your children to read this summer. 
Why Is Summer Reading Important?
Beyond keeping them out of trouble, reading more books in the summer months has a wealth of benefits for your children. With the school year finished, your children's chances of retaining the skills and knowledge they learned over the past year can be improved with spending some part of their summer reading. Engaging their minds might not be one of the things they remember most about their childhood, but the lifelong habit of reading can be a good consolation prize. 
Developing that lifelong reading habit begins in the summer and encourages them to read not only what's part of their summer reading program but also books that they want to read. 
At What Ages Should Children Start Dedicated Summer Reading?
As with learning through play, the earlier you start summer reading with your children, the better. If you begin instilling a habit of reading in early childhood, the more likely your child is to maintain that as a lifelong habit. Kids reading things that interest them can help foster a connection with reading to further their development into adulthood. 
How Do I Help Them Make Time for Reading?
The hardest thing for parents to get their children to do is take some time out of their busy summer days of playing and learning and sit them down with a book. However, the younger the child, the more regimented their days will be. You can carve specific blocks out of their schedule and make it a dedicated reading time. Helping your child with their ongoing development becomes more accessible with the help of these dedicated reading blocks. 
What Kind of Books Should I Introduce My Kids To?
Your child's age will dictate what kind of books you'll want to introduce them to over the summer break. The younger your children are, the more you'll want to keep the concepts covered in the books age-appropriate and reinforce concepts that they learned throughout the year. As they continue to mature and begin understanding more complex ideas, you can incorporate more complex books into their reading schedule. 
Discovery Toys has a robust collection of books made specifically for early childhood and more advanced school ages for parents to choose from this summer. You can search through our inventory to find educational books such as The Coloring Book of Cards and Envelopes: Summertime, Peekaboo Farm, Happy in Our Skin, and Smartphone Movie Maker. Having a library that combines educational concepts with stories they are actively interested in can help build that interest in reading and keep it moving forward throughout their childhood. 
While summer break should consist of essential time away from the classroom to allow your children to be children, that doesn't mean that their ongoing development needs to suffer. Finding the right combination of learning through play and reading can help make for a well-rounded summer vacation and keep their developmental trajectory moving upward. 
With the help of Discovery Toys, you can find an excellent selection of books that aim to engage and challenge your children while also keeping them entertained with reading this summer. You can begin to instill a lifelong love of reading thanks to our selection and your dedication to their enjoyment of reading! Please browse through our inventory to find their next favorite book, as well as a selection of toys and games for kindergartners and all other ages today!
---